Welcome to Dakota Downsizing!
Don't know where to begin?
As downsizing consultants, we offer guidance and compassion to formulate a well-organized plan for your situation. You can trust us as a single-source project coordinator. We will then oversee the many detailed tasks as we organize, evaluate and coordinate the dispersal of one room or an entire household.
What we can do for You! 
Dakota Downsizing relieves you of the burden of emptying a home and distributing many possessions. We will also help you maximize the value of personal property you wish to sell and redirect your usable items to others in need.  We reduce stress by assisting you with the many decisions that come with downsizing.


Our company's mission is to be eco-friendly.  There is no reason to throw something out if we can be resourceful in finding ways to donate, recycle or give away items you no longer need.

Our personalized service is what sets us apart. Clients are very grateful they have found a trustworthy and respectful advocate to help them, even with the smallest details.

Dakota Downsizing has a very large network of appraisers, auction houses, buyers, charitable organizations and other service professionals to call upon.  We often work in tandem with real estate agents, home stagers, movers and family members.
Specializing in Estate Liquidation
The liquidation of household contents is often what paralyzes homeowners.  It might be the reluctance to part with
treasured possessions, the daunting physical work involved and sometimes - embarrassment. 
Downsizing a home is a lot of work!  Call Dakota Downsizing to help you, like these previous clients:
Testimonials
Dakota Downsizing
Thanks for everything, you are amazing!
Connie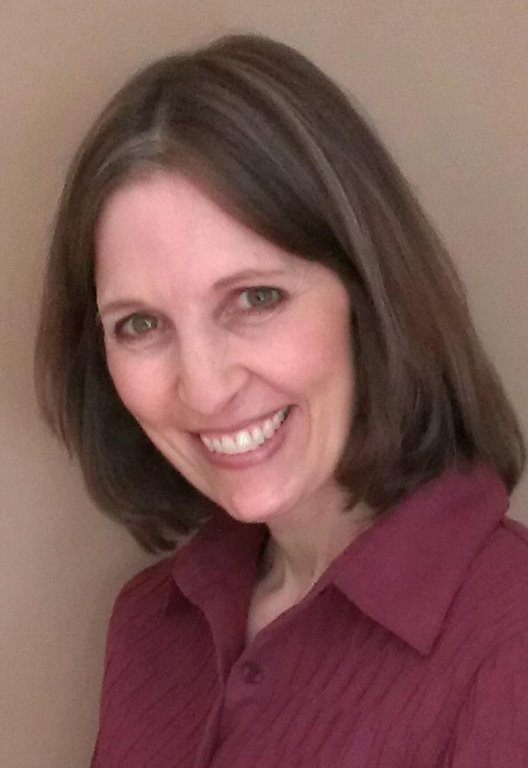 Eileen Golian
Owner, Dakota Downsizing
Howard County, Maryland
eileen@dakotadownsizing.com
(443) 545-4912