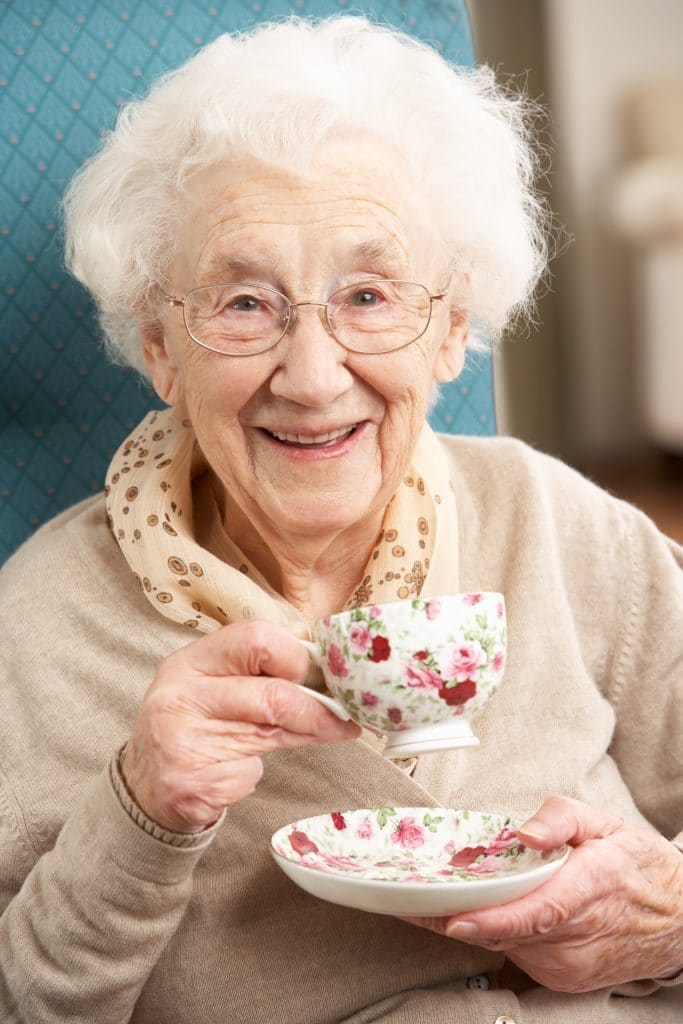 Who We Help


Client Testimonials – Please click + below  
Senior couple selling home filled with decades of possessions
We selected our realtor partly because she had someone to recommend that she felt could help us successfully empty out our basement and get ready for the move to Vantage House.  Eileen and her team of helpers certainly did meet all of our expectations and more.
Eileen works with a team of two other women Monday through Friday. She explained to us her prices, time schedule, mode of operation, and list of people with whom she deals while doing the downsizing before we started. The team would go through items in a systematic and sequential process and then present me with items which I needed to decide if they were to go with us, go into storage, or be given to charity. Before starting we gave them a list items which we wanted specifically to save so that when they came across them we could decide where to store them.
Eileen was in touch with scrap metal people (filing cabinets), scrap paper and shredding, antique dealers, stamp authority, rare book collector, etc.; so that items of worth could be seen by buyers at the house. Her knowledge of sources and ability to work carefully, but swiftly, made the difficult process proceed with the least pain. By the end of a few weeks we felt we were sharing our family history with special friends since they had seen so much of what we had saved from parents and children. There was found treasures, the sale of items, and handling of valuable items. In all, Eileen dealt with honesty and care.
I heartily recommend Dakota Downsizing for any persons in a similar circumstance who must go through many family treasurers in a limited amount of time. It was still exhausting, but very much a great experience due to her sensitivity, experienced eye, and important contacts
Paula R.
Adult children helping parents with unplanned transitions
Eileen,  Many thanks for a truly spectacular job in cleaning out my mom's apartment.  This was such a tough time for us, and you made it so much easier.
Lorrie L.   2020
Eileen Golian and her assistants did an amazingly efficient job cleaning out my mother's house upon her move to an apartment.
They very systematically organized the items which could be sold, and those to be given or hauled away. Eileen has an extensive contact list for the right person or organization to contact for each type of item, and before anything was given away or sold she checked with me to be sure there was nothing that we wanted to keep. The fact that I didn't need to contact and coordinate with multiple organizations myself made the whole process much more manageable.
Having Eileen do the organizing and coordination of the entire process of cleaning out the house was a life saver for me during a difficult transition for our family, and I can't recommend her services highly enough.
Heather D.
Executor of estate needing to liquidate remaining household assets
Jill's colleague Eileen was so incredibly helpful in going through the home in which my parents lived for 45 years. Eileen sorted through every room and every item with more attention and detail than I could muster; organizing a lifetime of belongings and even finding a treasured historic memento I feared had been lost.  Eileen sold or donated items my family no longer wanted, always consistent with and respectful of our values and always with an eye toward maximizing our profit." 5/2012
PS  "Thanks again for spotting my dad's Haggada (Passover prayer book) that my dad's mom snuck into his suitcase as he was fleeing Germany.  It is the most precious item I own."    3/2013
Karen G.
Empty nesters reducing clutter in their home
Hoarders
DIY clients needing advice on whom to call to liquidate assets
Time-challenged professionals preparing for a relocation or divorce
Real estate agents referring clients who have no family locally
Social service workers referring clients in crisis

Client Testimonials
Dakota Downsizing
I believe the Vantage House administration should know when a job by their employees and associated vendors has been well done.

I want to thank Allison Stanton for referring Eileen Golian and Dakota Downsizing.  Eileen provide help to my sister and I in wrapping things up in Miriam's (assisted living) suite following her passing.

Eileen was professional, hard working and extremely competent in providing us with resources and with her services.  all the while she displayed a positive and compassionate attitude.  Despite the short window of time she was given, Eileen completed the job on time with excellent results.

Thank you Allison and Eileen,

Joan Goloskov
04/06/2018
Please leave a testimonial about your experience with us.