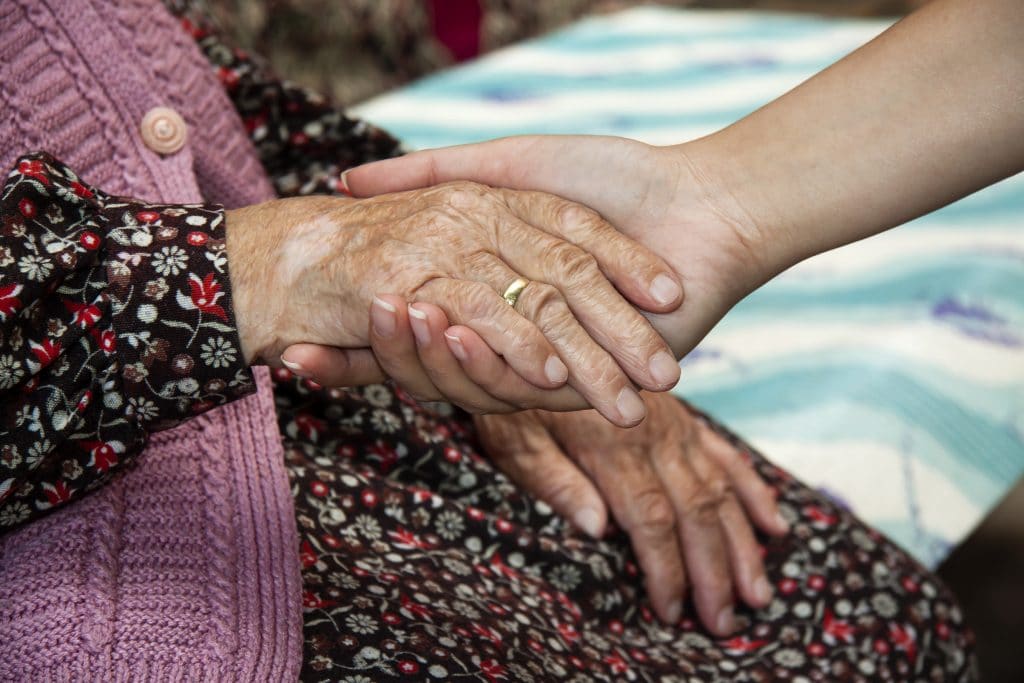 Why Hire Us
Reduce Stress – We downsize in an organized and dignified way that will reduce chaos and stress of a major transition.
Compassion and Patience – Downsizing is often complicated by issues such as family dynamics, financial constraints and health conditions. 
Trustworthy – Because we inspect every item, we have found lost family treasures and other items that sold for hundreds of dollars!
Personalized Attention – Work directly with the owner of a small company.
Large Network  – We provide practical knowledge about the costs, reputation and availability of local resources.
Testimonials - please click to open
I have worked with Eileen and her team on numerous jobs and would highly recommend them.  Eileen comes on the scene when homeowners (who are selling their house) may be a little overwhelmed by my recommendations to declutter, edit, and purge.  Often times, Eileen and her team help sellers go through decades of accumulated items.
I have even called her in an emergency situation and she was able to quickly coordinate the liquidation process for my seller.  She is caring, as well as organized and knowledgeable, about how to get the job done.
Karen Ellis – Home Stager                                            www.RefreshingHomes.com
Eco-friendly –   We are resourceful finding lesser known charities to re-purpose the things you no longer need.
One point of contact – Work with an experienced project manager that produces quality results.