Why Hire Us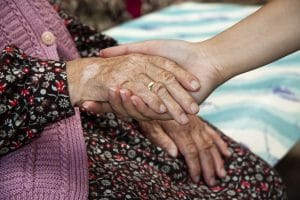 Reduce Stress – We downsize in an organized and dignified way that will reduce chaos and stress of a major transition.
Compassion and Patience – Downsizing is often complicated by issues such as family dynamics, financial constraints and health conditions. 
Trustworthy – Because we inspect every item, we have found lost family treasures and other items that sold for hundreds of dollars!
Personalized Attention – Work directly with the owner of a small company.
Large Network  – We provide practical knowledge about the costs, reputation and availability of local resources.
Eco-friendly –   We are resourceful finding lesser known charities to re-purpose the things you no longer need.
One point of contact – Work with an experienced project manager that produces quality results.